Nora Koenig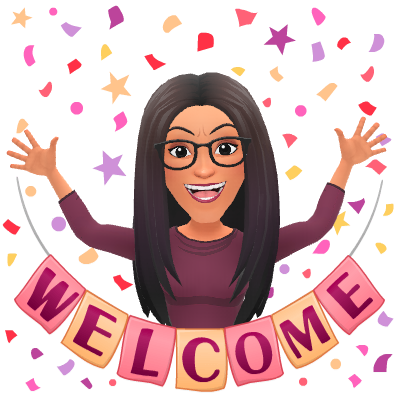 Welcome to our Pre K-4 Head Start Class !!!!
I have been teaching for 12 years and was a teacher's aide for 8 years.
I have 2 sons. (Seth and Cameron )
I enjoy spending time with my family, shopping, and watching movies.
If you have questions or concerns, please let me know !
806-363-7680
Nora Delgado - Head Start Pre K-4 Instructional Aide 
Mrs. Koenig Class Schedule 2021 – 2022
7:30 - 7:40 – Drop off
7:40 - 8:10 – Breakfast
8:10 - 8:30 – Clean-up/Bathroom
8:30 - 9:00 – Morning Circle/Song
9:00 - 9:50 – 3 Group Rotation
9:50 - 10:00 – Bathroom
10:00 - 10:20 – Language/Read Aloud/Journals
10:20 - 11:00 – Literacy Handwriting/Letter Knowledge
11:00 - 11:05 – Clean Up
11:05 - 11:25 – Recess
11:25 - 11:35 – Bathroom
11:35 - 12:05 – Learning Centers
12:05 - 12:15 ­– Clean Up/Wash Hands
12:15 - 12:45 – Students Lunch/ Mrs. Koenig's Lunch
12:45 - 12:55 – Bathroom/Get Mats Ready
12:55 - 1:30 – Nap Time/ Mrs. Delgado's Lunch
1:30 - 1:35 – Put Mats Away
1:35 - 2:20 – P.E/Conference
2:20 - 2:30 – Bathroom
2:30 - 2:50 – Snack Time
2:50 - 3:10 – Closing Circle/Bus students get ready (Mrs. Delgado takes bus kids)                         
3:10 - 3:20 – Students Get Backpacks
3:20 - 3:30 – Dismissal outside or gym